PPL(A) Full Theoretical Knowledge Ground Course (Distance Learning) UK
/ EASA
£ 499
Full course details here
---
EASA PPL(A)
€ 6,995
For 45 hours flight training
Son Bonet Airport (LESB), PALMA de MALLORCA, Spain
Full course details here
Additional costs to consider:
Accommodation; check price options here
Food and other personal living costs
Travel to and from the training location (Pilot accommodation is available on-site at Son Bonet Airport)
Personal insurances (if required)
Visas (if required)
PPL Theoretical Knowledge examination fee (all nine (9) PPL exams can be sat in one (1) day in Luton, UK. Check price here)
EASA Class two (2) Medical examination (Search for an Aeromedical Examiner (AME) in the UK here, and in Spain here)
Any pilot equipment (Check here)
ICAO English Language Proficiency (ELP) test fee (a test of aviation English), for issue of your Radio-Telephony (RT) Operators Licence. Full details here.
Airfield fees. Landing fee at Son Bonet Airport (LESB) is

approx. €5/full stop landing, €10 for 1-hour multiple circuits.

Additional training above and beyond what is included in the programme (if required), which is calculated pro-rata the course price/45 hours.
PPL Skill Test Examiner fee (Approx.

€250; dependent on examiner)

Licence issue (After passing PPL skill test, you can choose any EASA country state for the issuance of your PPL licence. For example, German students completing their course in Spain can apply afterwards for a German PPL licence. Post-Brexit, British are advised to apply to Ireland IAA)
---
Night rating
€ 895
5 hours (4 hours dual flight training + 1 hour solo)
Excluding: Landing fees
Full course details here
---
Time Building (block hours)
€ 57
/ hour (dry)
For block booking enquiries, contact us and let us know how many hours you need to fly and how many days you'll be away and we'll send you a price proposal. Generally, we offer Dry lease rates as they're far cheaper for you to rent. We provide you with a BP Aviation Fuel Card that offers a significant fuel discount below market rate. Just fill up the tank when you return the aircraft.
Full details here
---
ATPL (A) Full Theoretical Online Ground Course (Distance Learning) UK
/ EASA
£ 1,499
This ATPL theory course is delivered online distance learning via home-study CBT and includes live ZOOM classroom sessions.
If after this ATPL theory course you would like to continue with further academic study and earn a University Bachelor's Degree, please do contact our CFI
Full course details here

CPL Preparation Program
PPL(A) + Night Rating + 100 hours PIC + ATPL Theory (EASA + UK)
150 hours Total Time
€ 23,394
Phase 1 is delivered from Son Bonet Airport, Palma de Mallorca, Spain. Full details here
Contact our CFI for a detailed breakdown of the all-inclusive price.
Course

Location

Duration

Price (£/€)




PPL Theory

Online Ground Course
- Distance Learning
- EASA / UK CAA


Home Study

100 hours

£499

EASA

Private Pilot License

(PPL)






Son Bonet Airport (LESB),
Palma de Mallorca, Spain

Cheap accommodation available




from €8.66 / night

1 month

€ 6,995


Night VFR rating



3 Nights
€ 895



Hour Building

100 PIC hours
(Tecnam P2002)


Spain
1 month
€ 75 / hour (Dry)

(+ Fuel approx. € 21/hr.)



ATPL

(A) Theory

Online Ground Course
- Distance Learning
- EASA / UK CAA


Home Study
750 hours
£1,499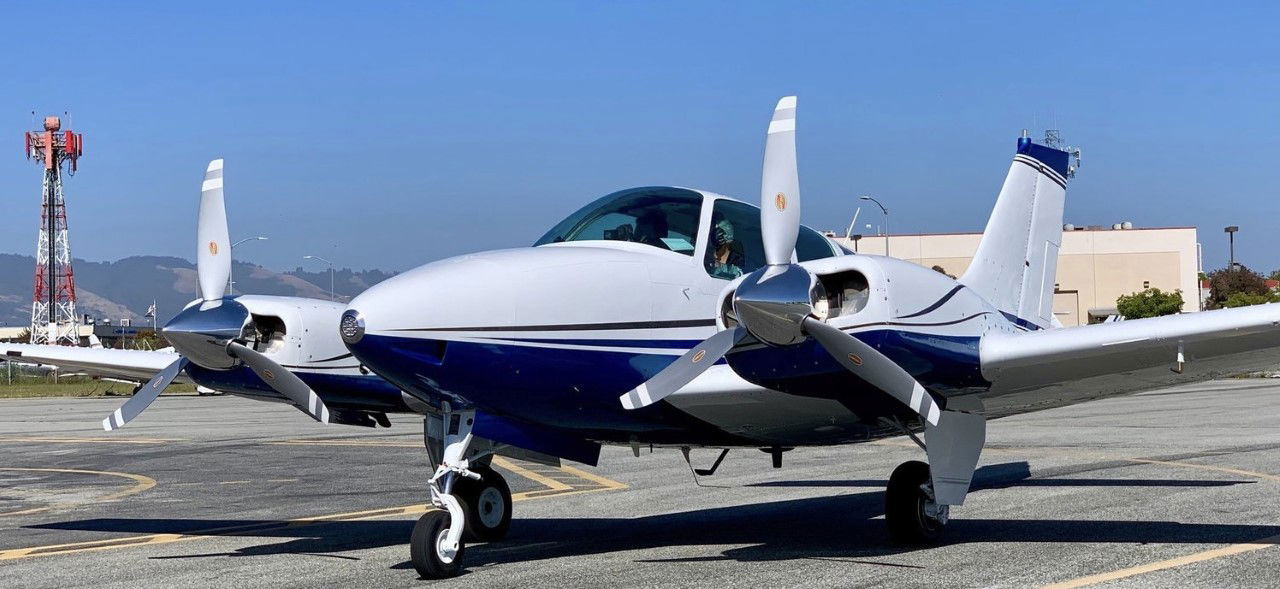 Professional Flight Training Modules
Upon completion of the CPL Preparation Programme, after passing all 13 ATPL theoretical examinations, students will have met the minimum flight time and academic requirements to commence phase 2; the CPL, ME-IR professional flight training courses which can be completed with our partnered EASA and UK CAA approved ATO in southern Spain, allowing you to achieve both a UK and EASA licence at the same time at no extra training cost.
Course

Location

Details

ME / IR


Granada Airport
(LEGR/GRX), Spain


Details coming soon

CPL (A)


Son Bonet Airport (LESB),
Palma de Mallorca,
Spain


Details coming soon

Flight Instructor

(FI)

Son Bonet Airport (LESB),
Palma de Mallorca,
Spain
Details coming soon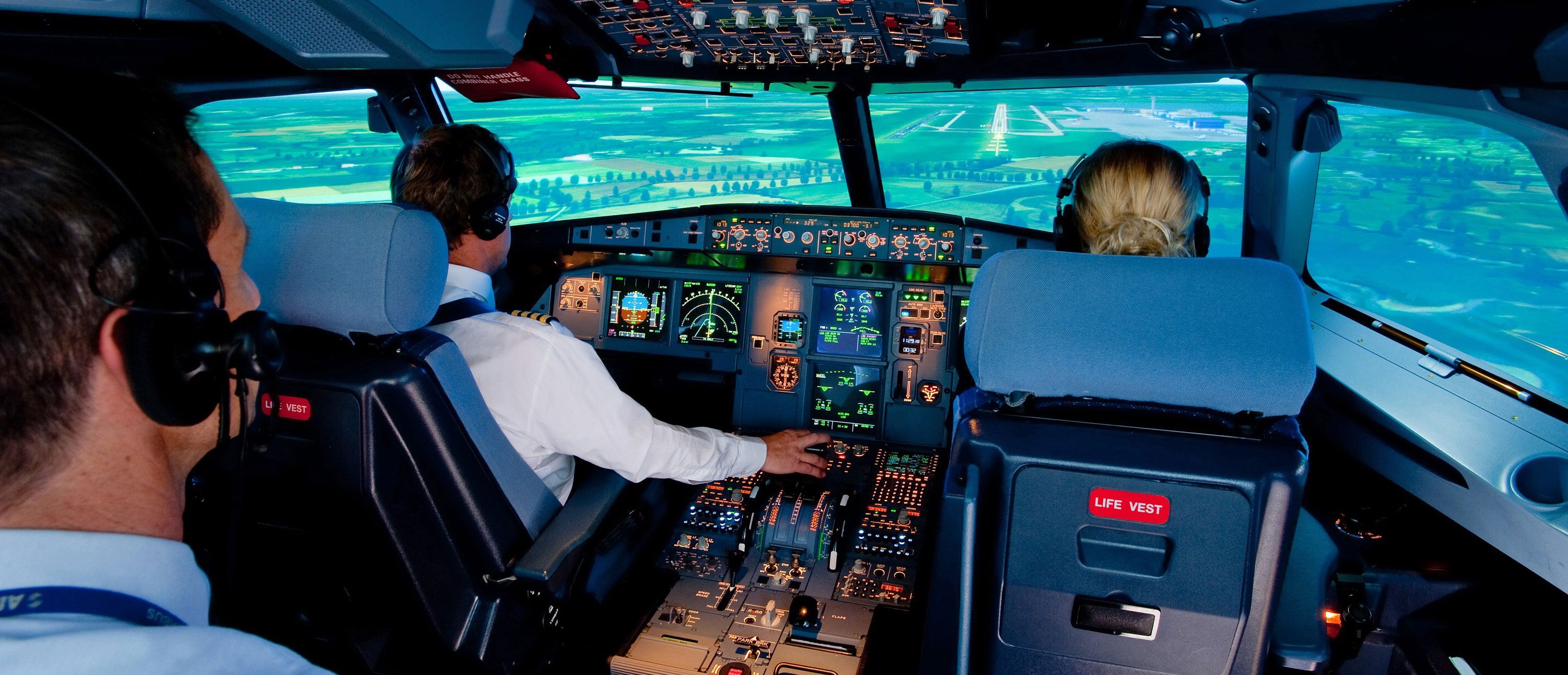 Phase 3 is delivered by Irish Flight Training (IFT) ATO
Jet transition, Type rating
Jet transition training is provided by IFT and offers pilots with a f/ATPL(A) the chance to complete a Boeing B737 or an Airbus A320 full type rating course with base training. Entering the jet conversion training stage with IFT will open up numerous cadet airline placement opportunities.
Airbus A320 full Type Rating course + Base training
Location: Barcelona or Dubai or Dublin or Milan or London Gatwick

Boeing B737 full Type Rating course + Base training
Location: Palma de Mallorca or Dublin or London Gatwick or Dubai
For type rating course enquiries, contact Irish Flight Training here